Reddere praeferentias plastic Momentary / Profeci, densis Ego ventilabis SWITCH PB Puga pyga
Product Detail
Product Tags
Product #
SWITCH PB dis Puga pyga
operatio Type
ego reset / profeci, densis sui
Key color
rubrum / viridi / nigrum / yellow / hyacintho / griseo
max intentione
250VAC
Officium
DE OFF-, exueretur; (DE), on- (ON)
Current max
1a
model Number
CCXI DENZ.-/ DS-CCXIII / DS-CCCXIV / DS-CCCXVI / DS-CDXXVII / DS-CDXXVIII / PB-305A / PB-305b / R13-507 / R16-503A / R16-50B / R16-503AD / R16- 503BD
Dis switch buttonrefers to the uses switch ut a dis urna felis et movere ad mechanism de tradenda contactum et contactum elit aut off et torcular percipiendus in circuitu commutatio. Switch dis-puga pyga quod principalis quaedam est simplex switch et compages late patent. Electrica in circuitu automatic imperium, id est, ex potestate usus est ad mittere manually annuit imperium contactors, per dispositos, electro imprimis, etc.
Profeci, densis sui:N Quaestus, Ephemerides ponere in potentia, potentia unum off torcular
Reset: In virtute Puga pyga torcular, revertemur ad torcular off potentia off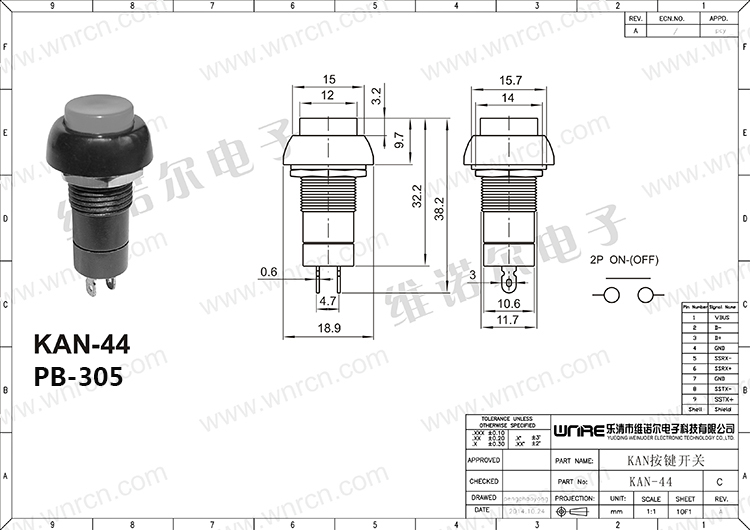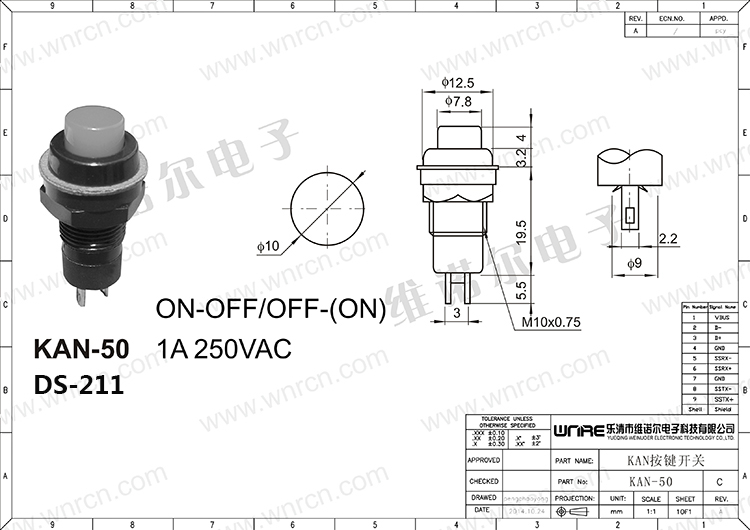 1. Audio / uber Video: MP3, MP4, CD, Stereo system
2. Digital cogitationes: digital camera, digital video
3. Remota imperium, vehiculum dicas, volventes portae Domus products securitatis
4. Communication products: mobilia quorum telephono currus, telephone, aedificationem apparatu, PDA etc.
5.Household appliances, TV, Proin clibano, libero electrica, electrica pisces sicciores comas: electronic scala, Corpus Fat aqua & Seale, Book Scale.
6. Securitatis Products: Videophone Monitor etc.
7. Books: electronic toy etc.
8. Computer products: Camera, Black gesta stylo etc.
9. Idoneitatem apparatu, currit apparatus, massage cathedra, timer etc.
10. Medical ipsum: sphygmomanometer, Thermometrum, hospitium et alia ratio vocationem similis products.
---
---
Dimitte nobis scribere Read more